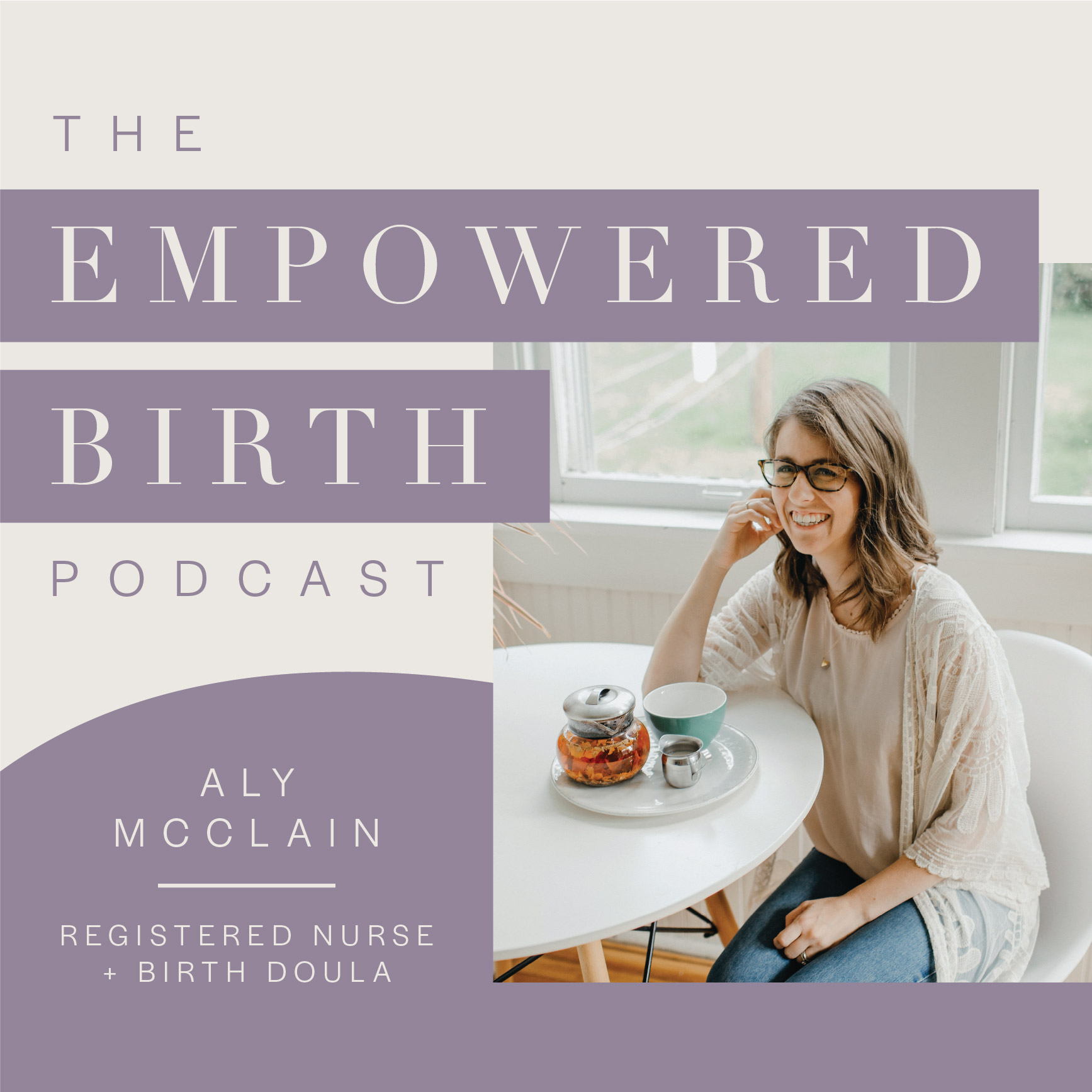 Are you looking for ways to prepare your body for the healthiest pregnancy. We all know nutrition is key and a very important way in sustaining a healthy mom and baby.
This is one episode that you'll want to save and send to all of your trying to conceive, pregnant and postpartum friends! I guarantee you'll want to take notes so take a minute and grab a pen and paper so you don't miss a thing! My guest Dr. Sarah Thompson is a wealth of knowledge. 
Certified Functional Medicine Practitioner, Board Certified Acupuncturist, Herbalist, Birth Doula and author of the book, Functional Maternity - Using Functional Medicine and Nutrition to Improve Pregnancy and Childbirth Outcomes. She is the leading expert on the use of nutrition in the prevention and treatment of pregnancy complications. 
Connect with Dr. Sarah: 
https://www.instagram.com/functional.maternity/
Support The Show:
VENMO: @empoweredbirthpodcast
Get 15% off ARAZA MAKEUP! Use the code empowered birth at check out!
Connect with Aly: 
IG: @empoweredbirthpodcast
FB: Facebook.com/empoweredmamastribe